Connect to the office, directly from home, in four simple steps!
you receive
the goods by express courier in a short time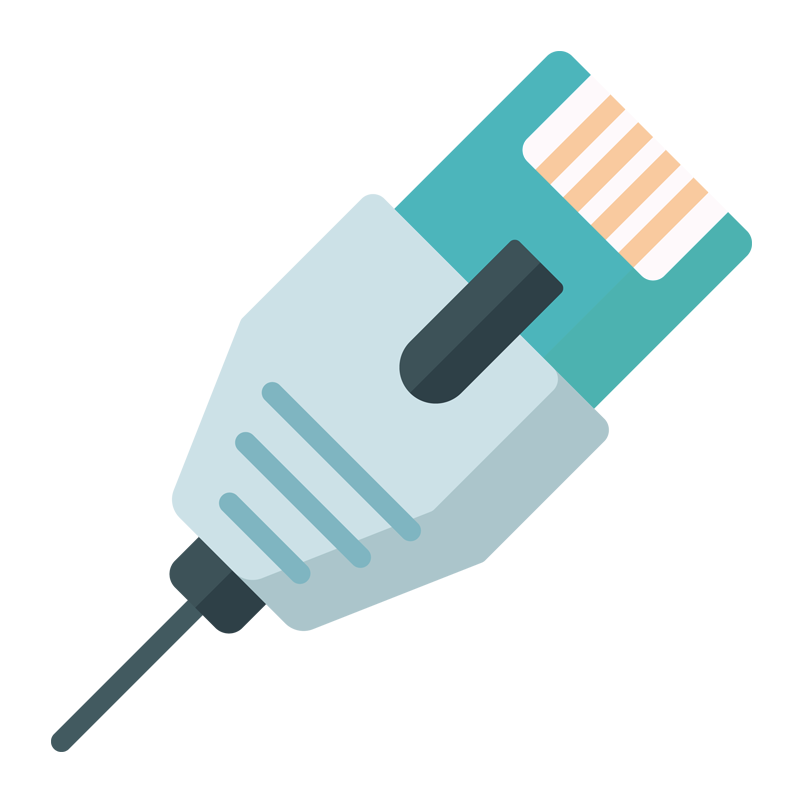 In the company
Connect one of the two devices to the office internet network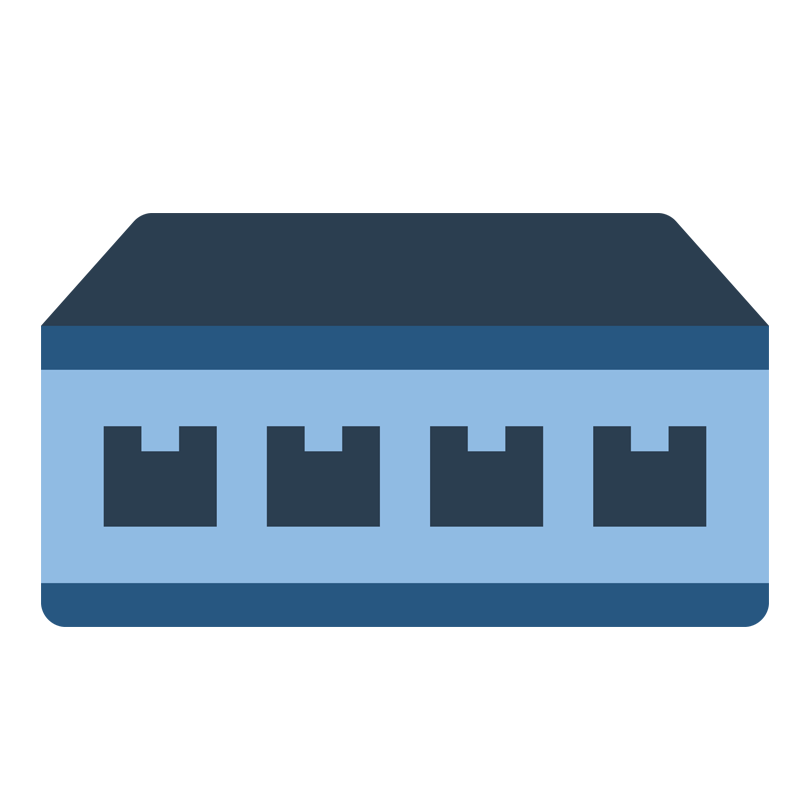 At home
Connect the other device to the home internet network so as to create the connection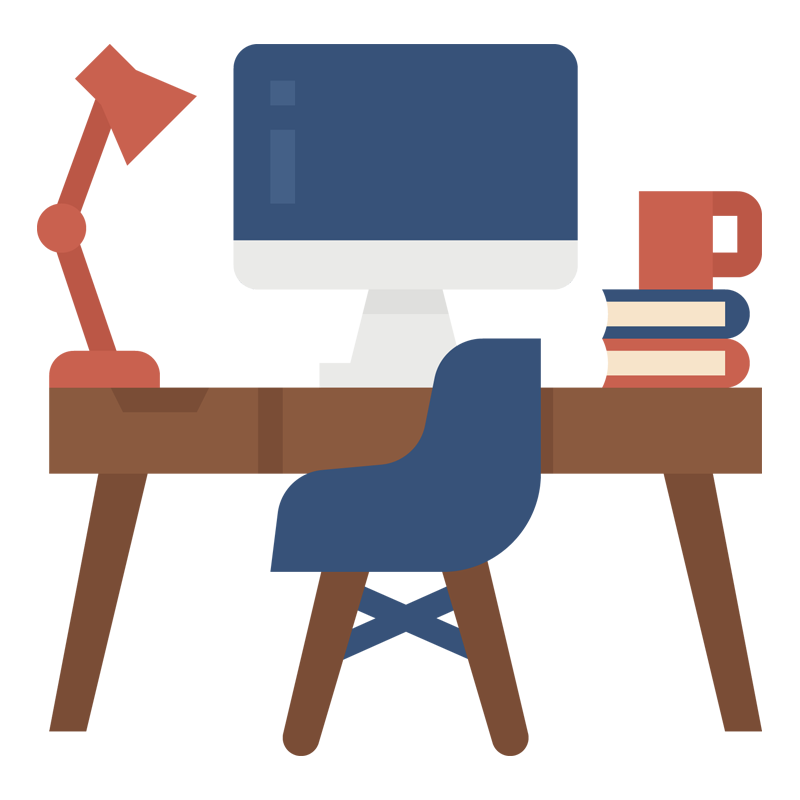 The game is done!
You will be able to reach the resources on your office network as if you were at your desk!
SmartOffice is the Smart Working Pack
to work remotely in agility.

Easy smart working from 130 €
(Free activation until December 30th)
How does SmartOffice work?